COLLEGE ACTIVITIES
---
WELFARE PROGRAMS
The College has a National Service Scheme (NSS) unit working for social welfare, prevention of environment legal awareness, Literacy awareness etc.
There is a Red Ribbon Cell (RRC) unit running to create AIDS awareness in the society. College organizes camps for AIDS awareness and Blood donation periodically.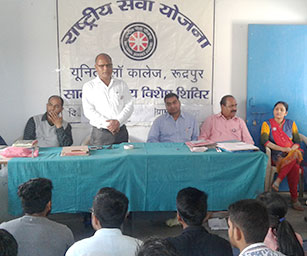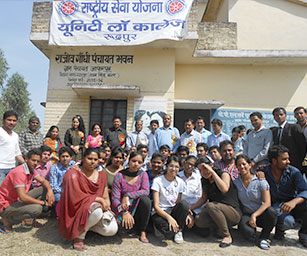 SEMINARS
The College organizes seminars and invites academicians of high caliber and repute, administrators, jurists and legal luminaries time to time for delivering extension lectures so that the students get necessary exposure. Our vision is to provide the students the best career prospects in the emerging global market and to equip them with necessary skill.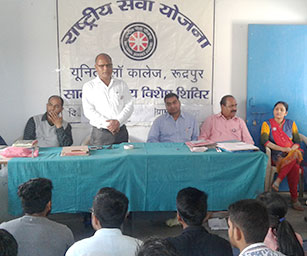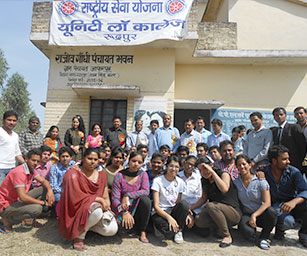 Legal Aid Clinic
PERSONALITY DEVELOPMENT WORKSHOP & CULTURAL ACTIVITIES
Unity Law College, aims to give its students the independence to use the abounding opportunities available and carve out their own niche in their future. We believe in the overall personality development and inspire them to participate in co-curricular activities viz, dramatics, debate, literary and cultural activities. We give our students ample opportunities for their talents to blossom.